If you search for "Ho Chi Minh City Sightseeing", many sightseeing spots will come up. However, what tourists really want to know is not the sightseeing spots recommended by local Vietnamese. So this time, we conducted a questionnaire survey of 20 Vietnamese living in Ho Chi Minh City and introduced the "real" Top 5 Ho Chi Minh City attractions!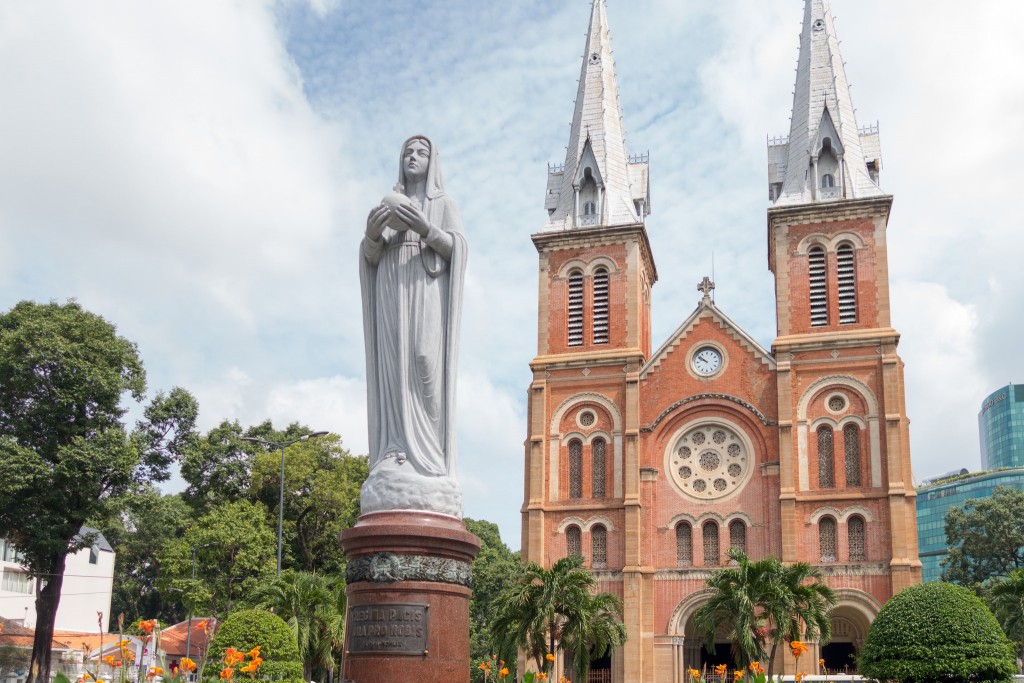 Also known as the Church of the Virgin Mary, Saigon Grand Church is a lovely neo-Gothic church built at the end of the 19th century. The interior of the deep church is truly "majestic". Stained glass and statues depicting the teachings of Jesus create a solemn atmosphere. When it is time for Mass, many Christians surround the church, which is also a highlight. This is a popular tourist spot especially for women!    
Basic information
 【Address】Ben Nghe Ward, District 1, Ho Chi Minh 【Tel】84 8 3822 0477 【Business Hours】08:00~10:30 15:00~16:00 (No holidays) 【Access】The corner where Dong Khoi Street and Leyuan Street intersect 10 minutes on foot from Ben Thanh Market 【 URL】https://www.tripadvisor.jp/Attraction_Review-g293925-d317896-Reviews-Saigon_Notre_Dame_Cathedral-Ho_Chi_Minh_City.html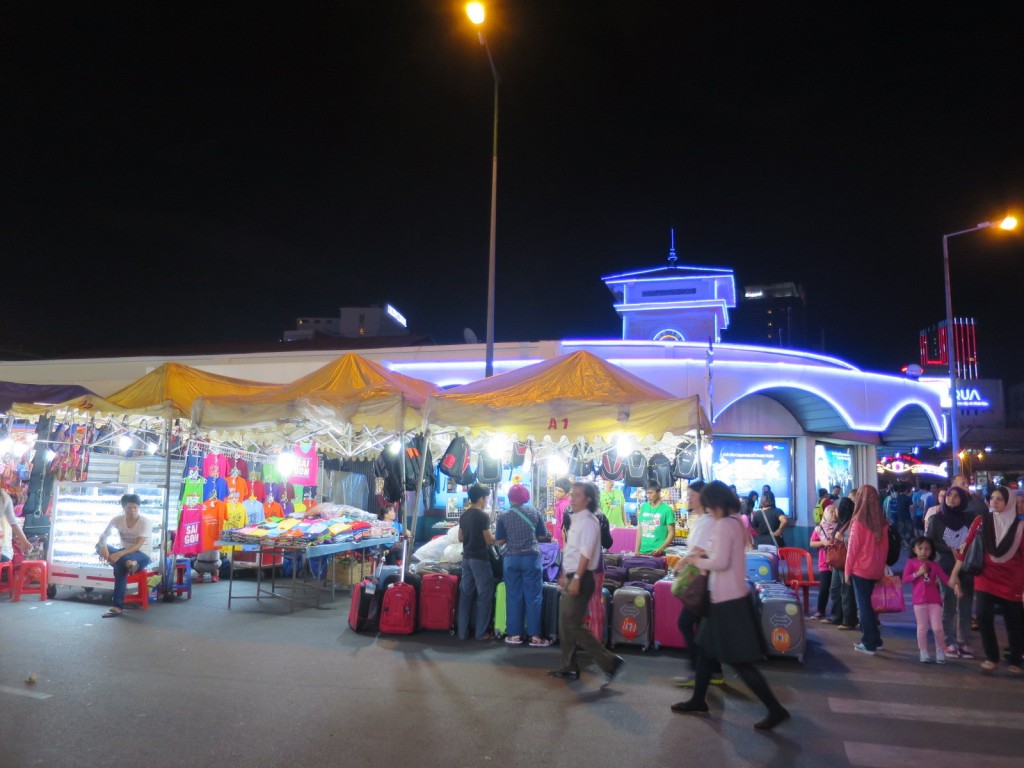 Ben Thanh Market in the heart of Ho Chi Minh City. For tourists, it is a tourist spot where you can find souvenirs, and for local Vietnamese, it is crowded from the morning every day as a kitchen for the common people. When you step into it, you will feel the heat of the world, and you will be like, "This is Southeast Asia! "It is. By the way, the price is set to a basic high, so let's take the plunge and negotiate a price reduction.    
Basic information
 【Address】Cho Ben Thanh O,BT, District 1, TP Ho Chi Minh 【Telephone number】840835210004 【Opening hours】 It varies depending on the shop 【Holidays】 Open all year round 【Access】 Go straight from the civic theater on Leroy Street, the bus terminal front is "Ben Thanh Market" 【URL】http://vietnam.navi.com/shop/11/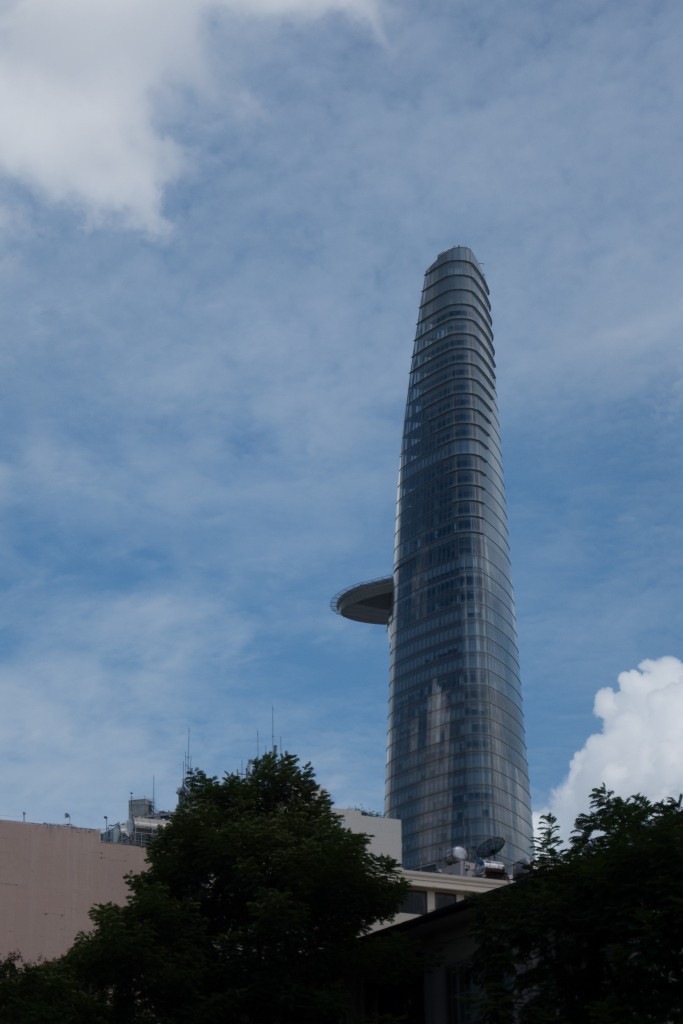 The so-called "Vitesco Tower" is a high-rise tower that opened in 2010. As the tallest skyscraper in Vietnam, it is also favored as a tourist spot visited by many foreign travelers. The Sky Deck on the 49th floor overlooking the 360-degree city is popular. The night view is insanely beautiful, so it is recommended to go at night!
Basic information
【Address】36 Ho Tung Mau Street, Ben Nghe Ward, District 1
【
Tel】84 839156156
【
Entrance Fee】200,000VND 【
Access】Along Ho Trung Mau Street next to Nguyen Hue Road
【URL】https://www.tripadvisor.jp/Attraction_Review-g293925-d2037764-Reviews-Bitexco_Financial_Tower_Saigon_Skydeck-Ho_Chi_Minh_City.html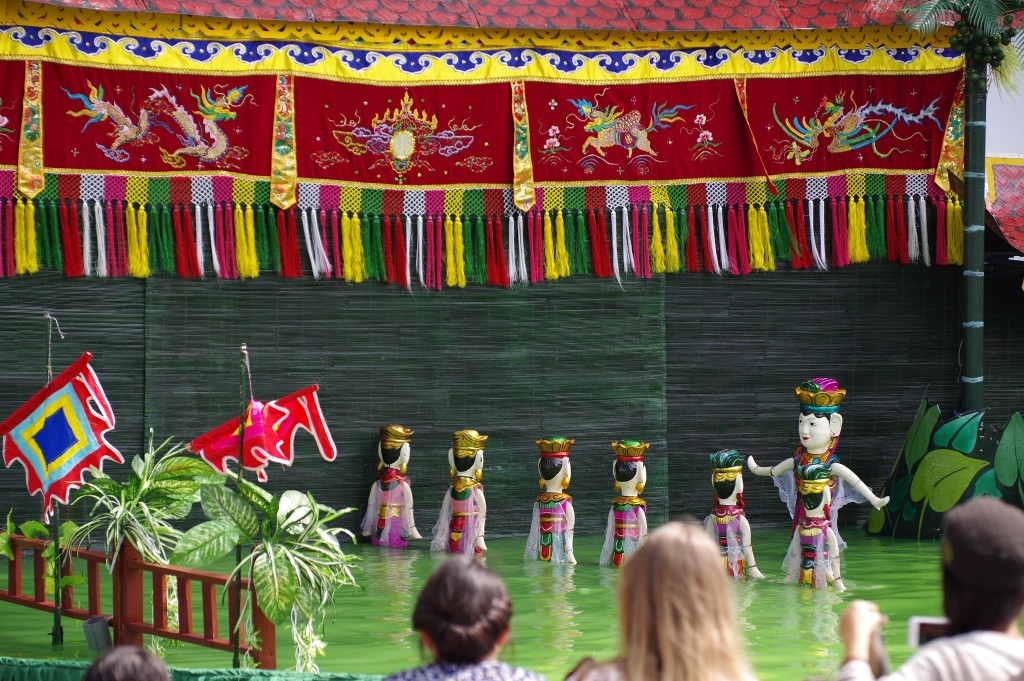 Speaking of traditional performing arts in Japan, there are tea ceremonies and kabuki, but the traditional performing arts of Vietnam are this water puppet show. It is said to have originated in Hanoi, so there are many performances there, but there is also a theater in Ho Chi Minh City. The rhythmic performance of the puppets is a highlight. The performance time is as short as 40 minutes, so you can enjoy it easily. And you can take videos and photos as much as you want! It is a recommended spot for travel memories.
Basic information
【Address】55B Nguyen Thi Minh Khai Dist,1,HCM 【Tel】08-3930-2196 (Reservation Center) 【Business hours】18:30~/20:00~ 【Access】Located at the intersection of Nguyen Ming Cai Street and Chun Dinh Street 【URL】 http://vietnam.navi.com/play/23/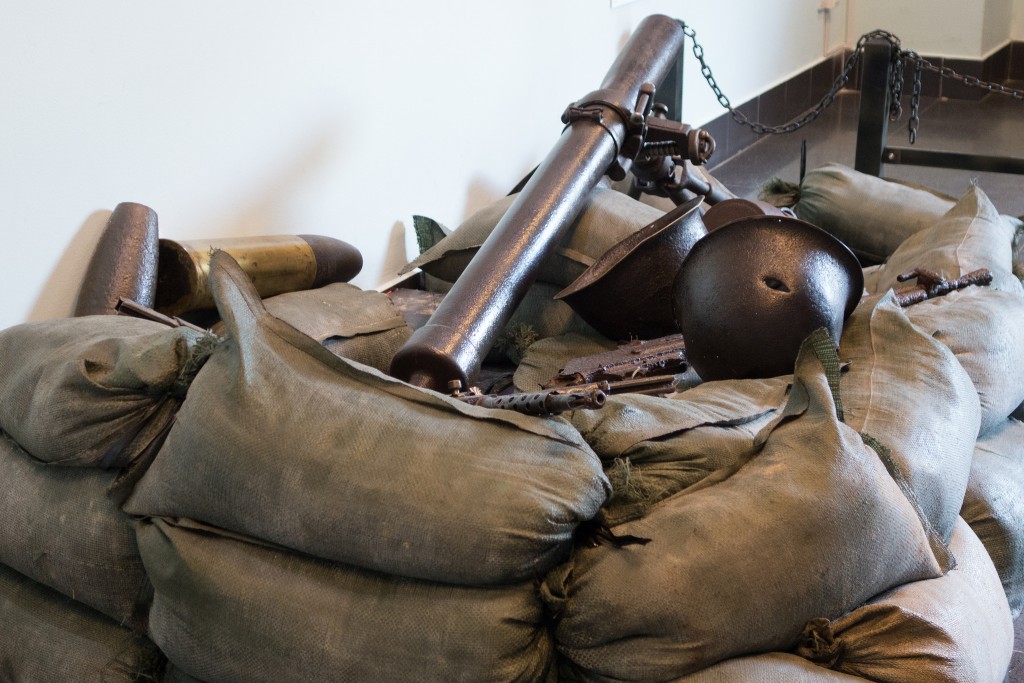 It is a museum where you can understand the history of the Vietnam War as if you can grasp it in your hand. Since it is possible to see tanks and bombs that were actually used up close, you can gradually feel the horror of war. At that time, defoliants sprayed by the U.S. military caused serious damage to the Vietnamese. Even now, there are people who suffer from the after-effects. It is a place where you can engrave in your heart that war must never be repeated.    
Basic information
 28 Vo Van Tan St. Dist.3 HCM [Tel] 08-3930-6325 [Business hours] 7:30-12:00/13:30-17:00 [Access] 20 minutes on foot from Dong Khoi Street Right next to Saigon Grand Church [URL] https://vietnam.navi.com/miru/2/