In the previous article "How to make an online advertisement to the public! [Model Photography]", I told you about the situation when I took a model photo as a banner material. (Click here for the previous article) First of all, we will publish a banner made by a designer! There is also a banner that is actually used on the job site "Viecoi" for Vietnamese. This banner was created.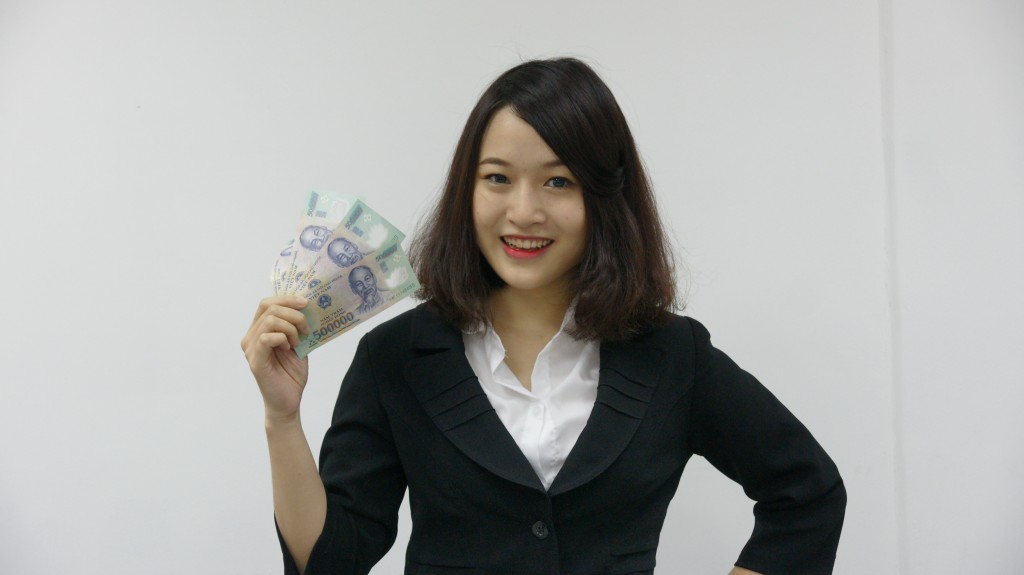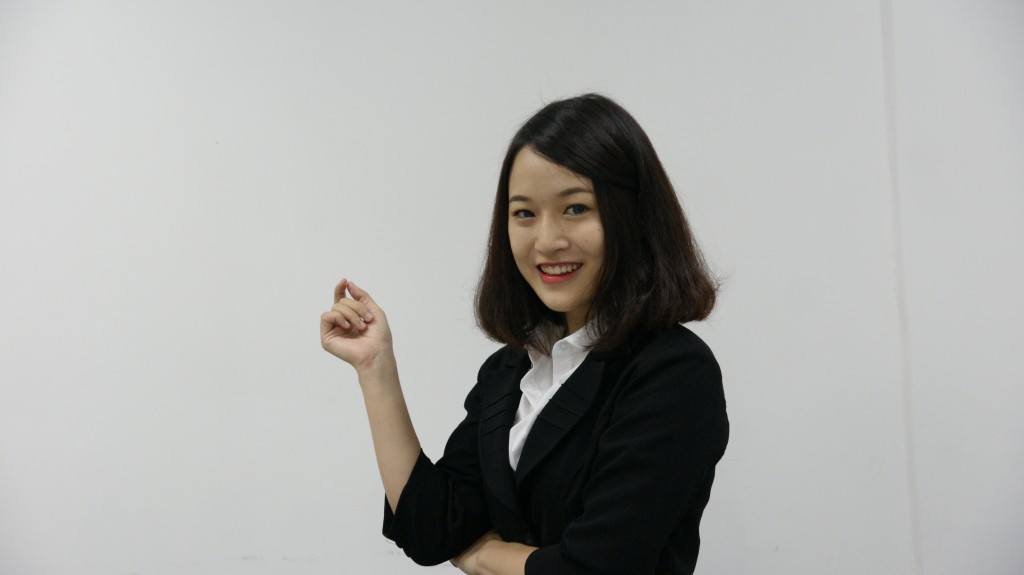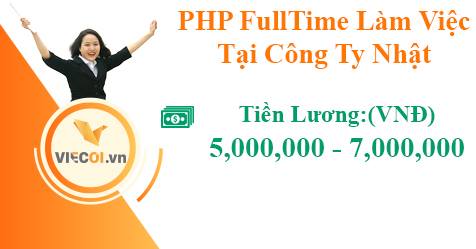 By the way, when creating an online advertisement, the design of the banner is very important. Even with the same content, there are cases where the number of acquisitions and the rate of attracting customers change dramatically depending on the banner, such as 1.5 times ~ 2 times. There are three points to keep in mind when making such a banner. This time, I will explain these three points using a banner that I actually made.   
Three points of banner creation
1. Emphasize elements in order of importance, placing them from top left to top right
The reason is that people's eyes are in accordance with the "Law of Z". The "Law of Z" is a law that when a person sees something, the human eye moves in the form of Z in order to grasp the whole thing. I unconsciously move my gaze from the top left to the right and from the bottom left to the right. This is a law to keep in mind when creating banners.

This banner emphasizes "what you want to convey" by placing "what you want to convey" in the upper left corner and "model photo" on the right.
2. Reduce the number of characters and communicate the merits clearly
By pressing down on the number of characters to the last minute, you can create a banner that "sees" rather than "reads". As the viewer can see in an instant, the size of the text also needs to be appropriate.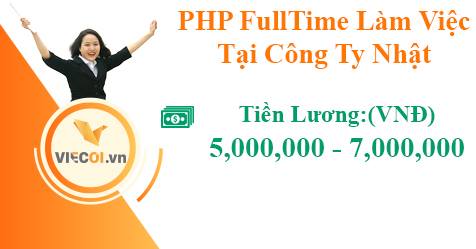 This banner displays "job type" and "salary" in large letters and does not contain any extra information. The person who sees it can immediately understand that it is a job posting.
3. Make your images easy to see and understand
The point is that the image is easy to see, as well as the meaning is easy to convey. Conversely, avoid using images that don't make sense unnecessarily.

Isn't this banner an easy-to-understand example? By holding bills, you can see that the model emphasizes "money". And it highlights the money-related figure of "15%".
Summary
What do you think? This time it was the point of creating a banner, but in addition to banners, it can also be applied when making PowerPo slides at schools and companies. In particular, the "Law of Z" that arranges important matters from "upper left" to "upper right" can be used quite a bit, so please take this opportunity to remember it.