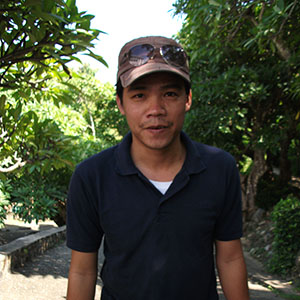 Duy Huu
PHP Enginner
He is the first staff in Wacontre and a manager who develops with PHP and server and manages sales.

In his private life, he turns to a play-boy who manages some girls at once.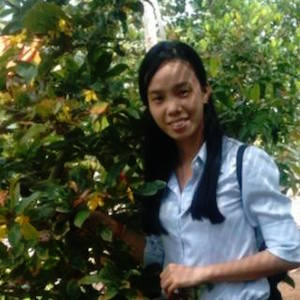 Pham Thi Kim Dieu
web creater
She is web designer who crate many web sites in a short time with woman's nicety.Her actions make us think her like Mother Teresa, that she collects the garbage and takes care of plants in the office.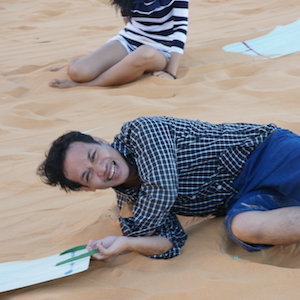 Do Huu Thien
PHP Engineer
You can see he is teased by staffs everyday. He has the appreciated skill about PHP. In addition, he is trying to develop android application.

He is well known as a good but not strong drinker.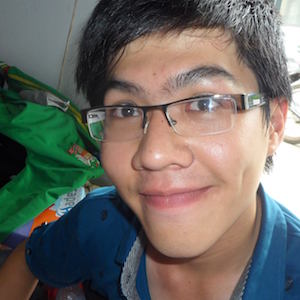 Do Minh Tan
iOS engineer
He is a young staff who has a bright future.There is a strange rumor because he lately spends all time with a male staff, Designer Duy. His position is a iOS programmer who has conscience.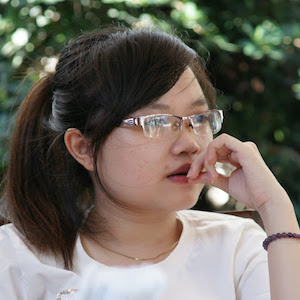 Kim Anh
Sales Staff
Wacontre employs her as a great telephone appointer. She is 23-year-old who make a big effort though long going out makes her throw up.She is a only idol in Wacontre.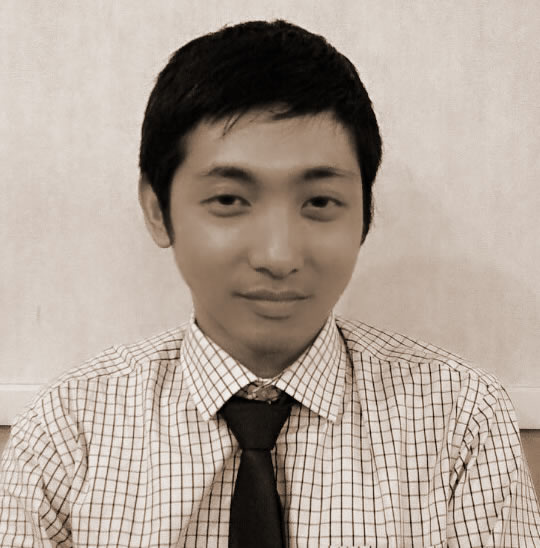 Kohei Nohara
President & CEO
He is sometimes like a leader in Wacontre, and at still other times is like a bug checker in shade.He has lived in Vietnam more than for 5 years and people mistake him for a Vietnamese.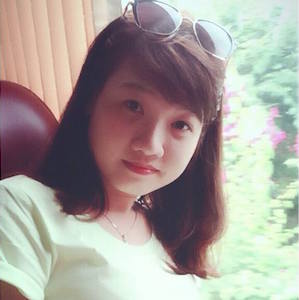 Diem Huynh
Sales Staff
She has a big healing effect to us.

We can find her a sales staff who get appointments easily with her wit and beauty. She has a cloth like a nurse that we like.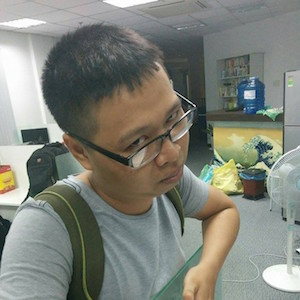 Tuong Duy
Designer
He is a mood-maker who create some stuffs and entertains everyone with them. When it comes to his work, he is deeply familiar with design, encoading, and video creation.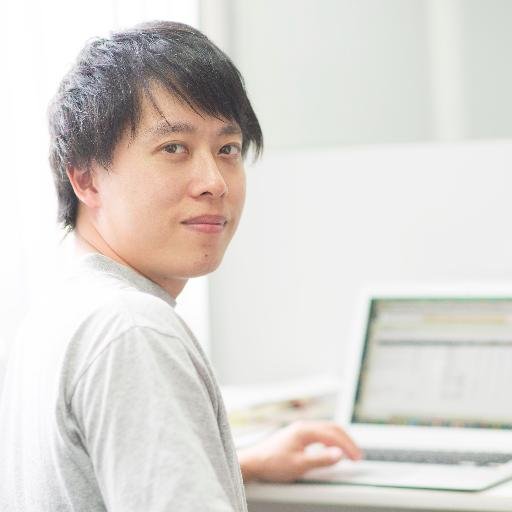 Akira Anzai
Planner
He is a practical-minded man who runs web service "Jobtravel", which mede himself come to Vietnam.In several years, you can see him who be a general idol producer in Vietnam.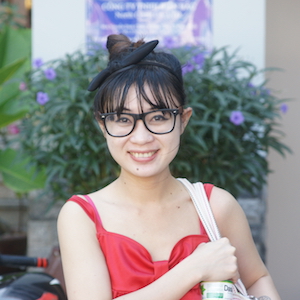 Tuyet Loan
Sales Manager
She is a heroic woman who is in charge of our service Viecoi.She shows good performance with a high-pitched voice like Etsuko Ichihara as well as her night life with men.