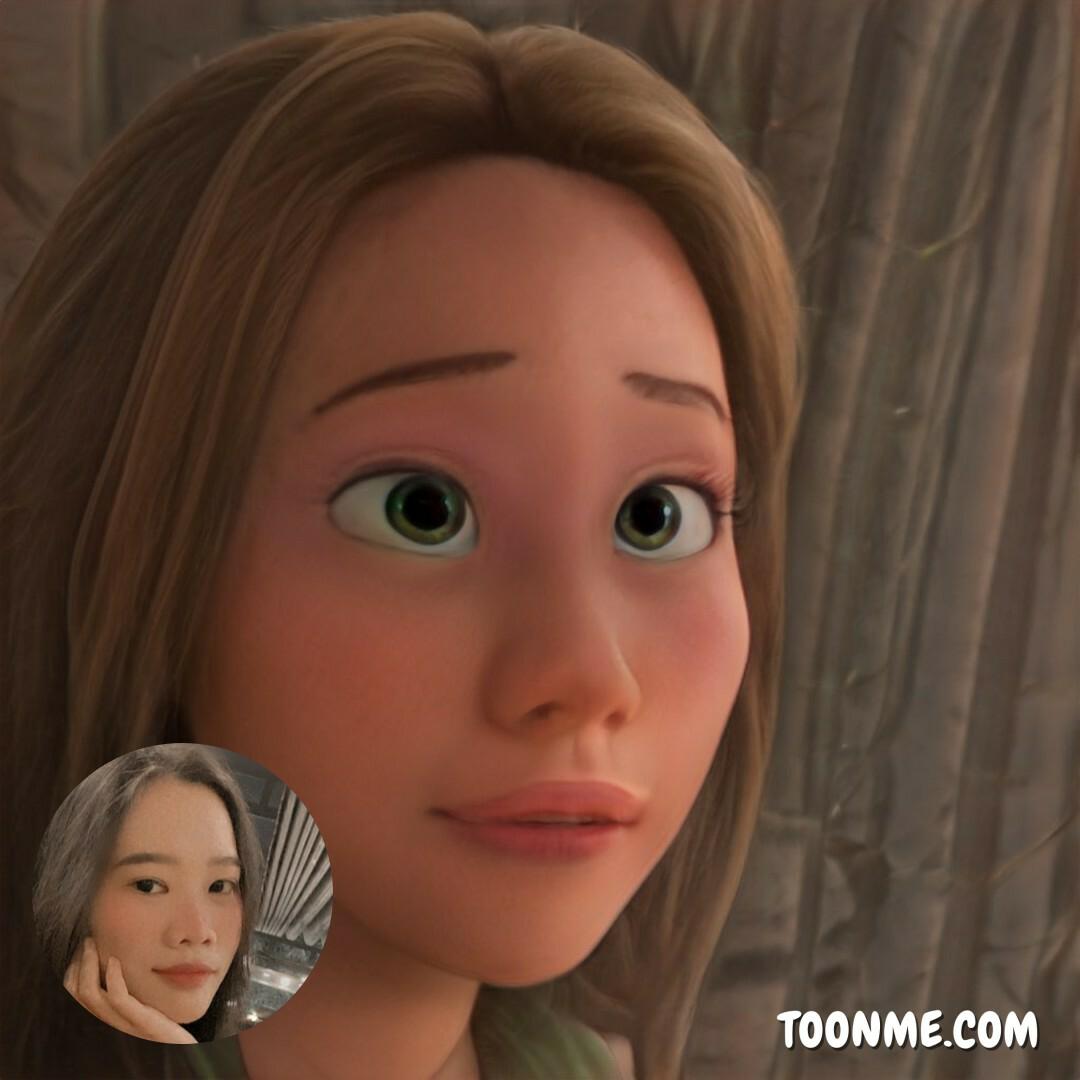 LÊ ĐOÀN XUÂN TÚ
Marketing
Home town: Bình Thuận Hobby: Nghe nhạc, xem phim, du lịch,…Comment: I want our products to be known by many people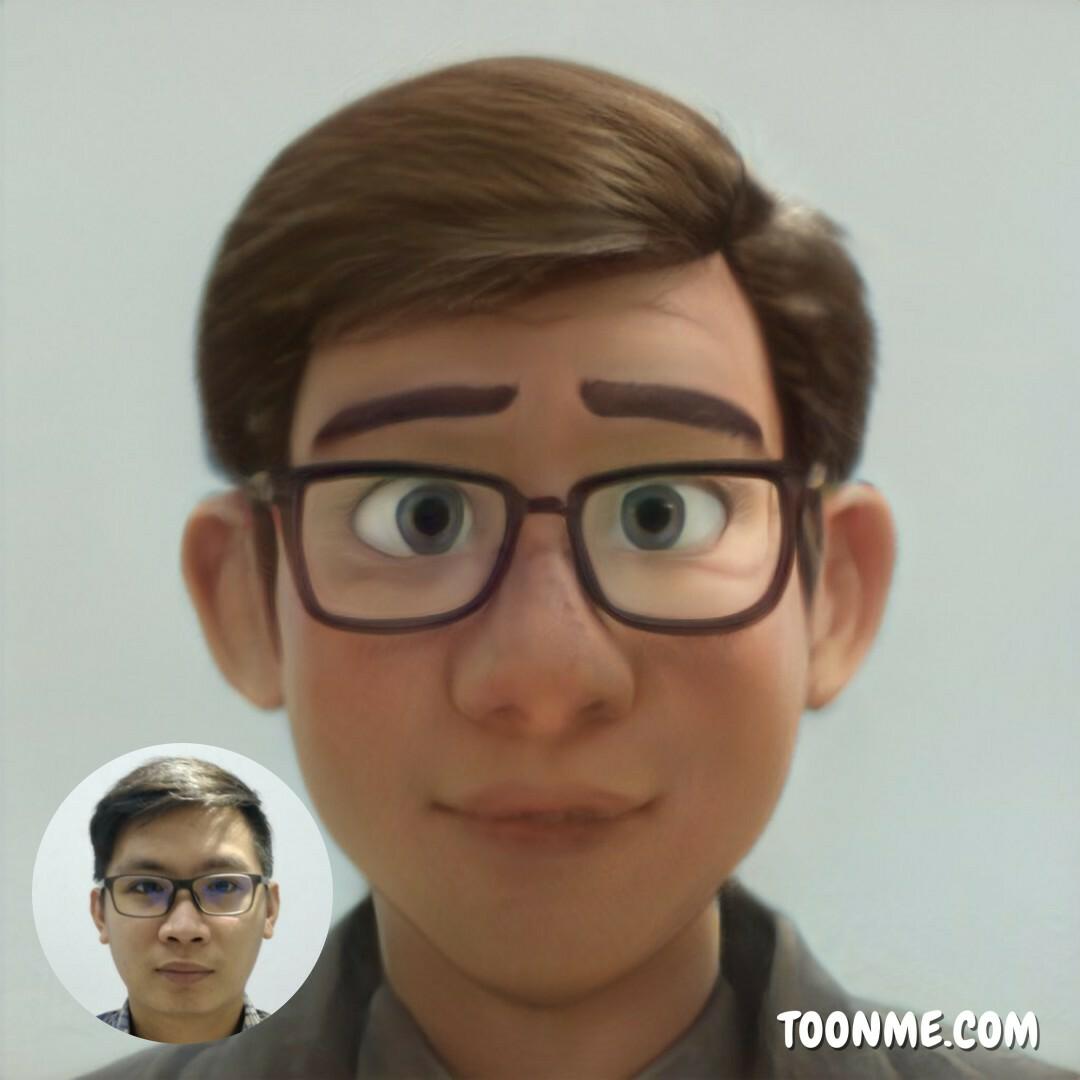 Tấn Phát
Editor Video
Home town: Hồ Chí MinhHobby: Câu cá, đọc sách, DIY Comment: Công việc liên quan đến sáng tạo nên tôi luôn giữ một tinh thần lạc quan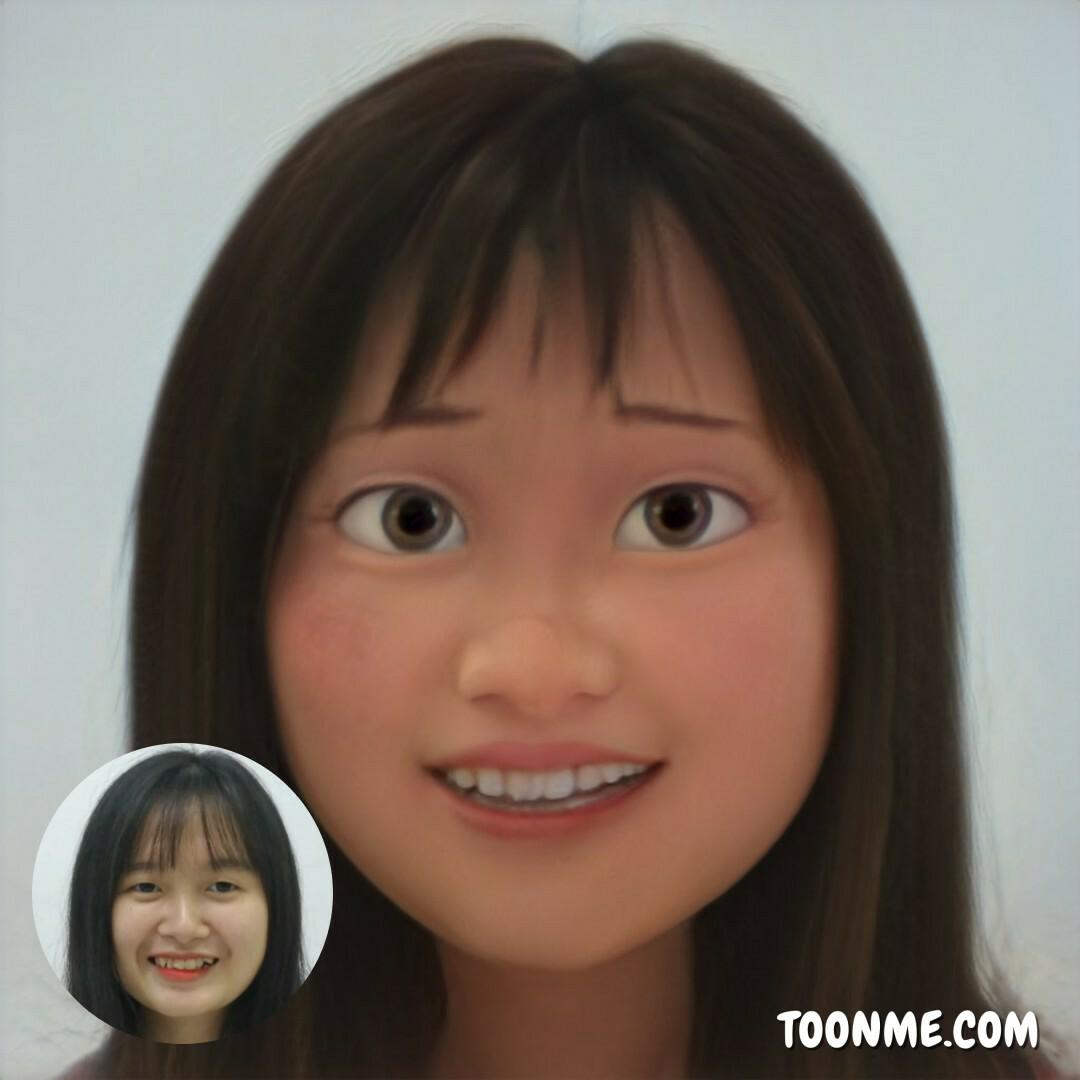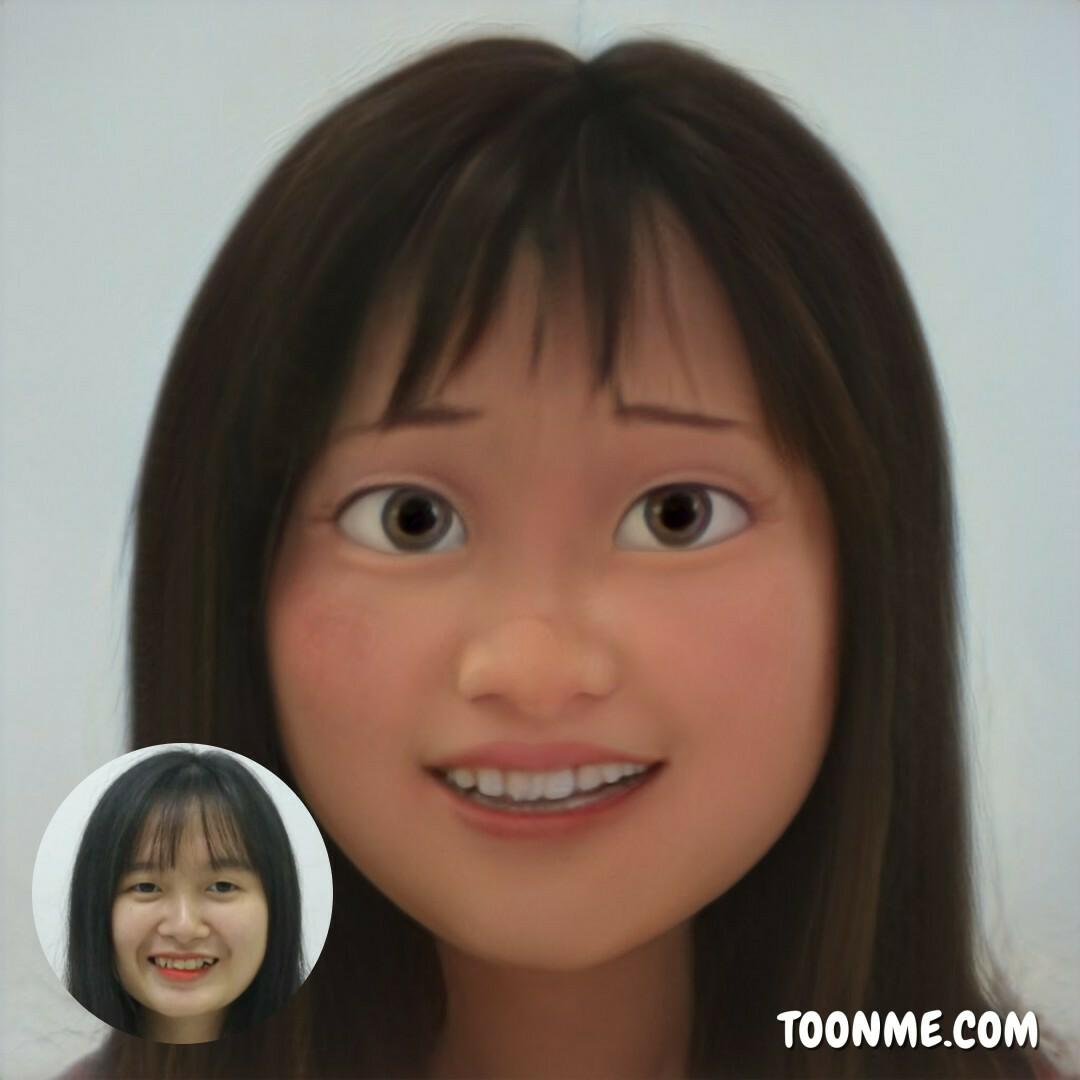 Vũ Thị Tuyết Nhung
Marketing
Home town: Đồng NaiHobby: Du lịchComment: I would like become an expert marketing in all the field in Vietnam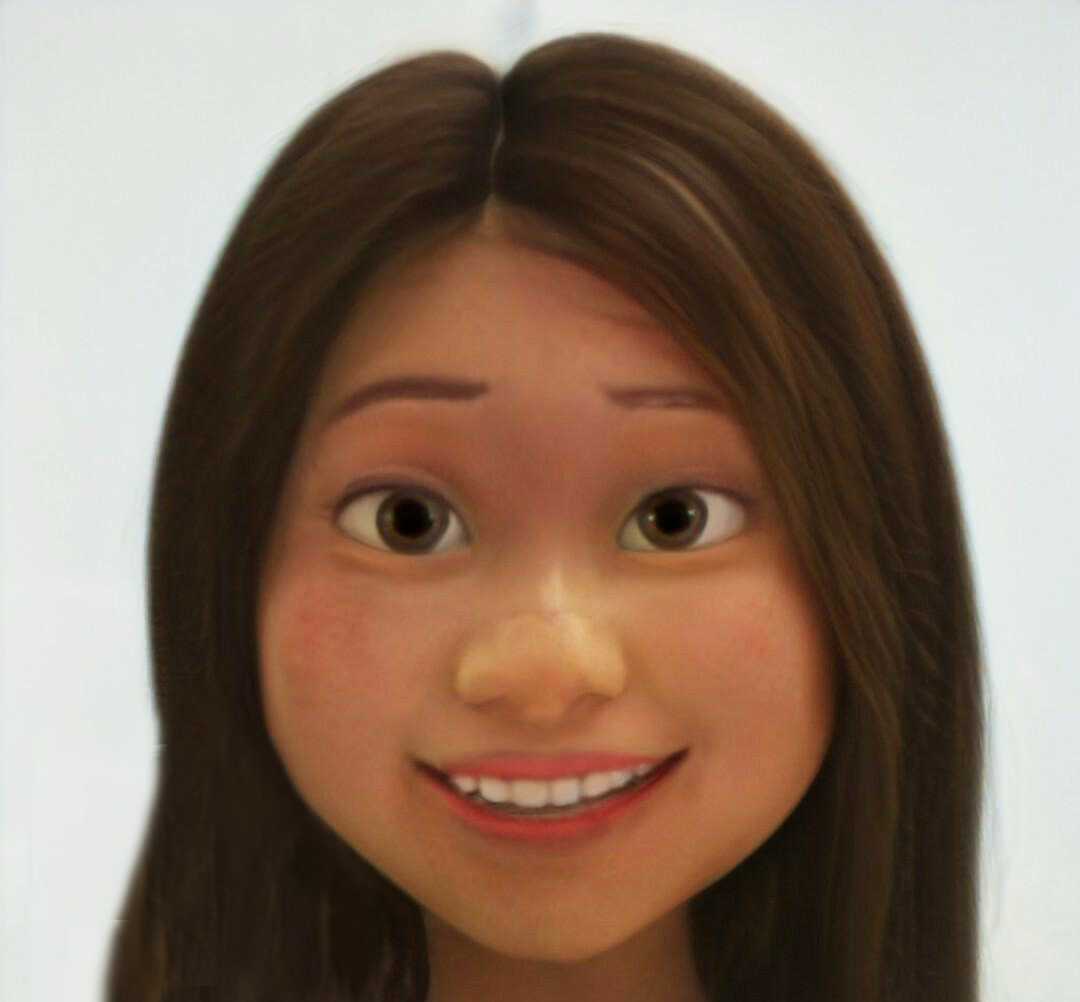 Bùi Linh Tâm
Editor Intern
Home town: Đăk LăkHobby: Watching film, listening music, eating healthy delicious food, running,…. Comment: I want to produce media products which help customers develop their business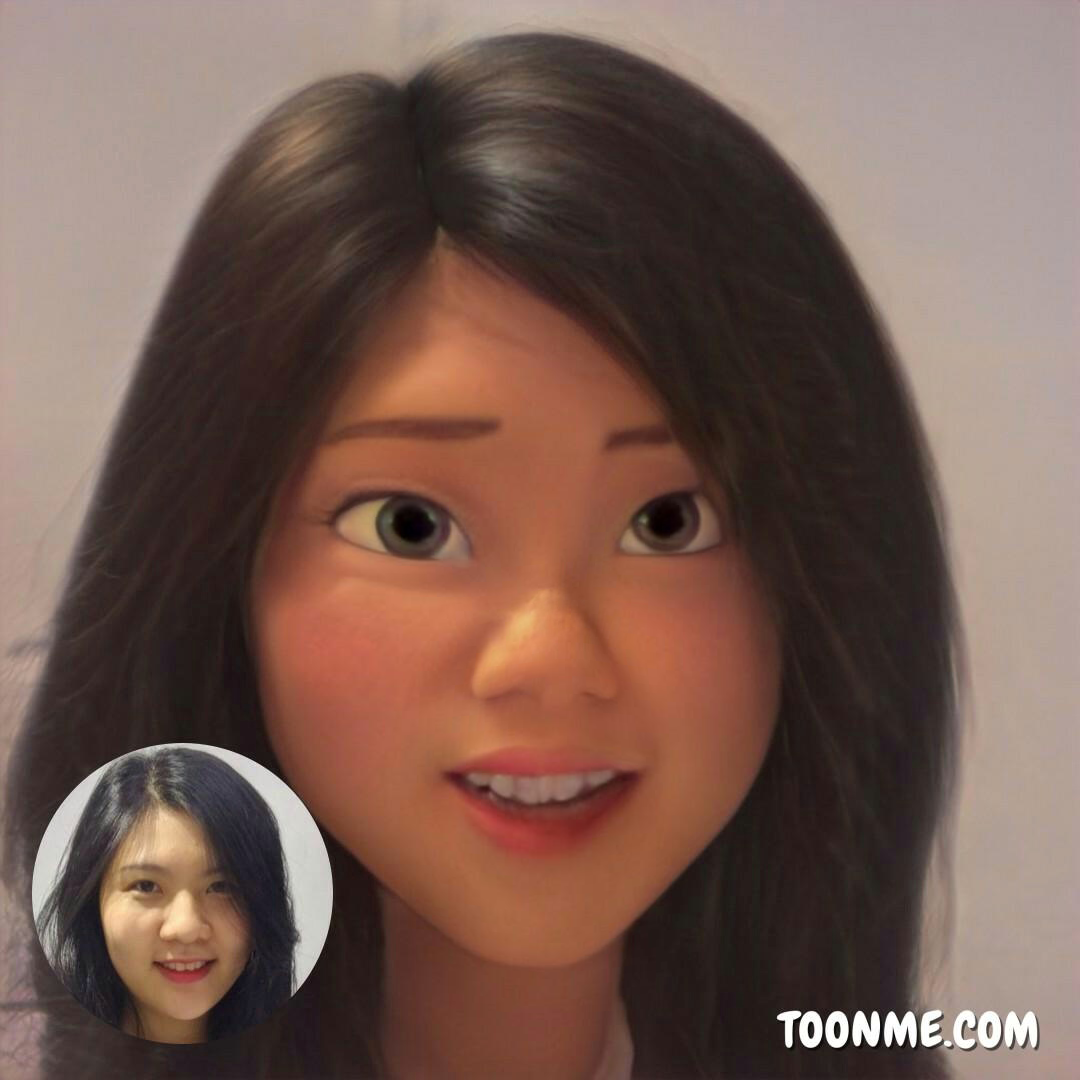 Võ Thị Phương Loan
Accountant
Home town: Bình ĐịnhHobby: Nghe nhạc, xem phim, du lịch,…Comment: Hiện đang sống tại Bình Thạnh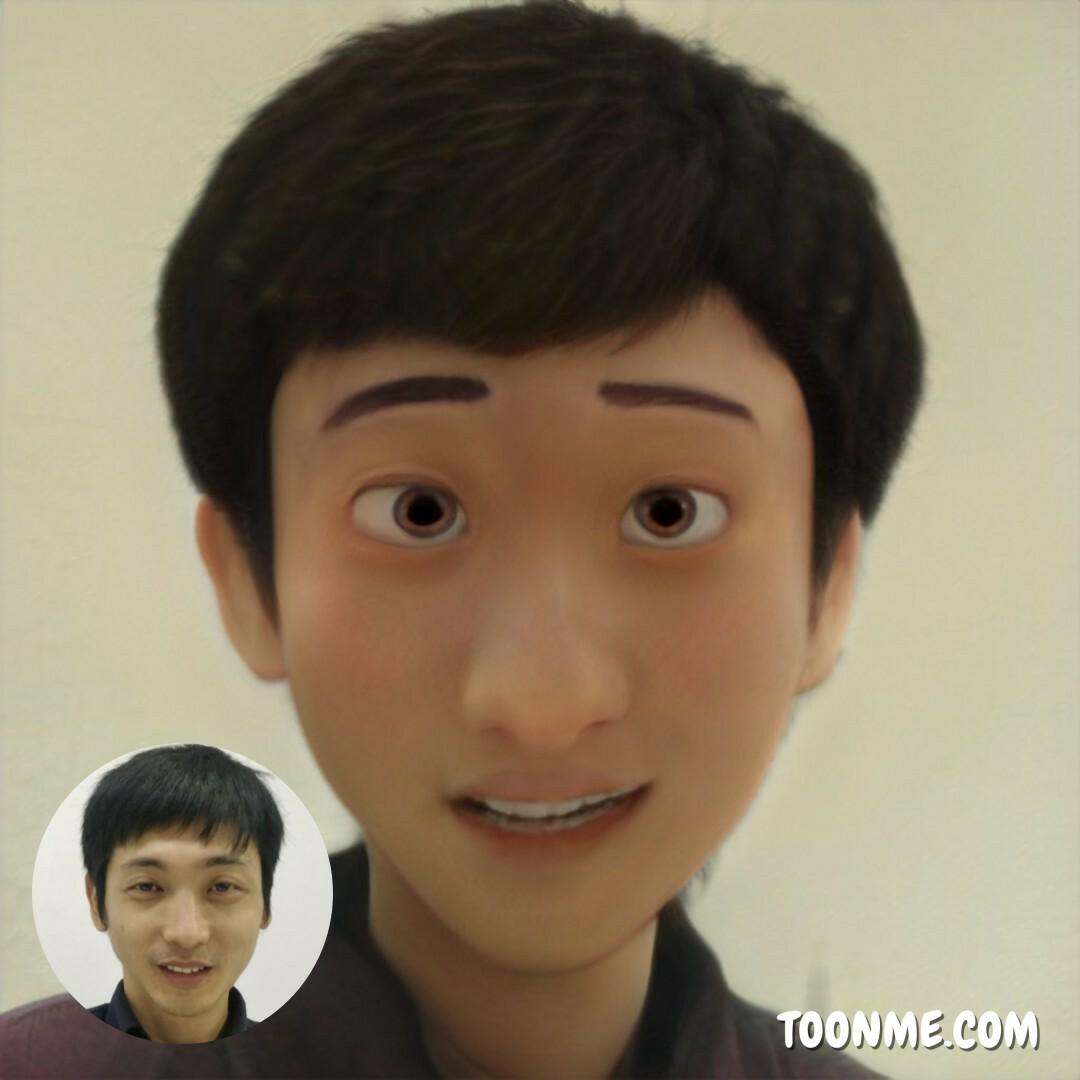 Kohei Nohara
Director / Tester
Home town: TokyoHobby: Reading book, Running, Gym, Sauna, MeditationComment: I'm living in HCMC for 10 years. I would like to make innovative web service to contribute Vietnamese society.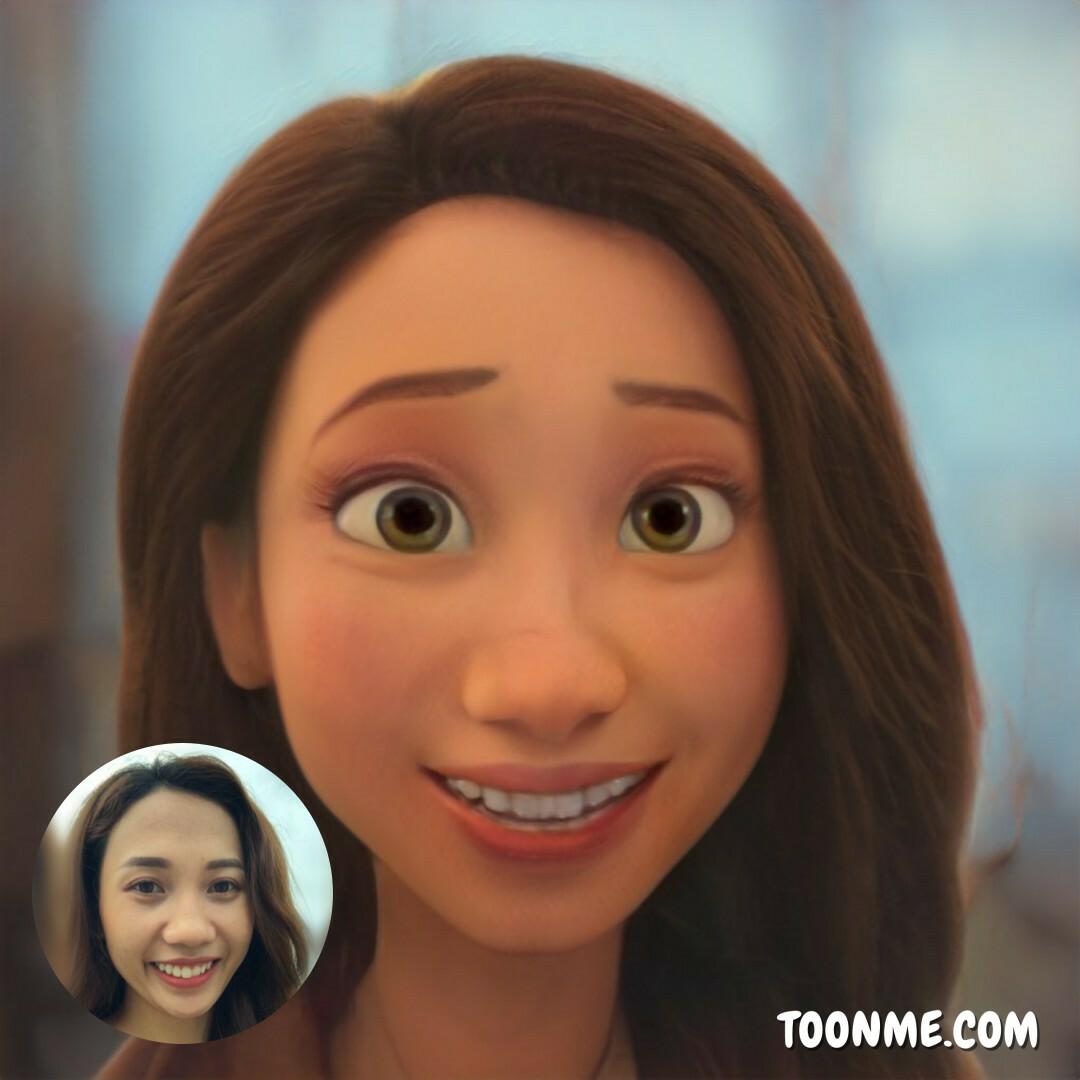 Thanh Thúy
Legal
Home town: Thành Phố Hồ Chí Minh.Hobby: Travel, Walking, Listen to musicComment: I would like become a lawyer in the field of investment consulting in Vietnam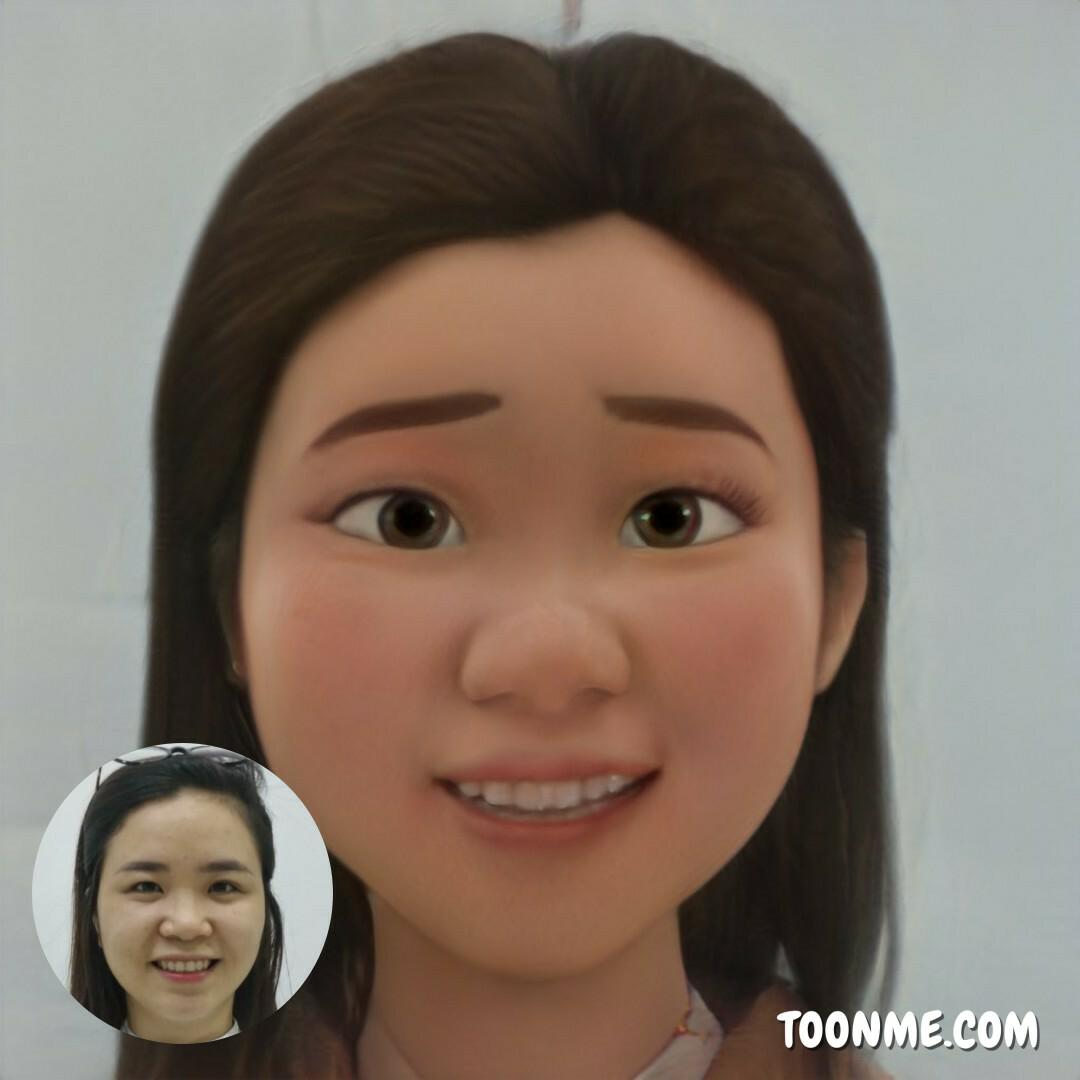 Mỹ Hảo
Web Designer
Home town: Hồ Chí Minh city.Hobby: Xem phim, Đọc Sách, Mua sắm… Comment:I want to create the best designs creative designs, help users have a new, more interesting, and friendly experience.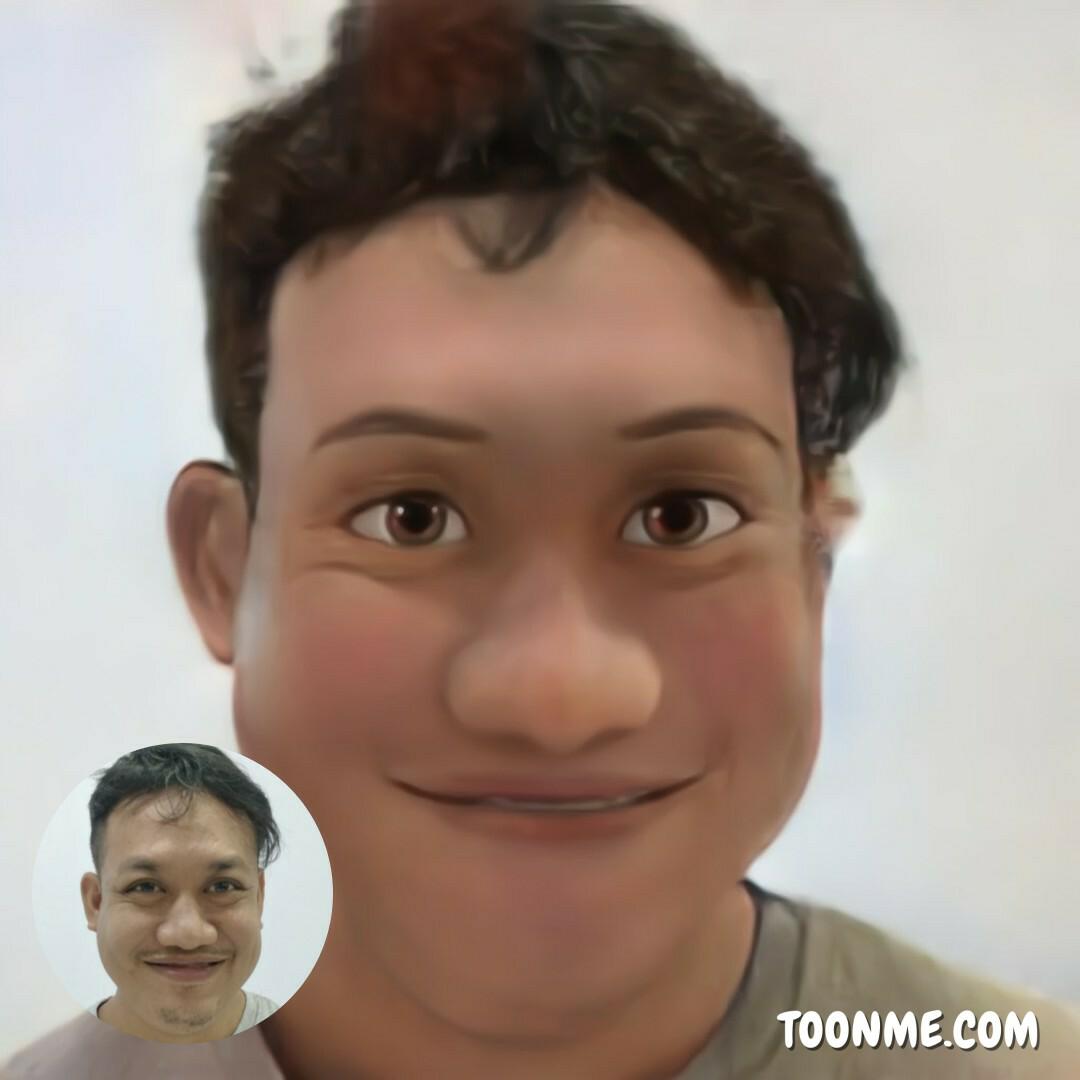 Đỗ Hữu Thiện
PHP Enginner
Home town: An GiangHobby: Travel, Love nature, Love pets.I would like become a good programmer to create useful products for life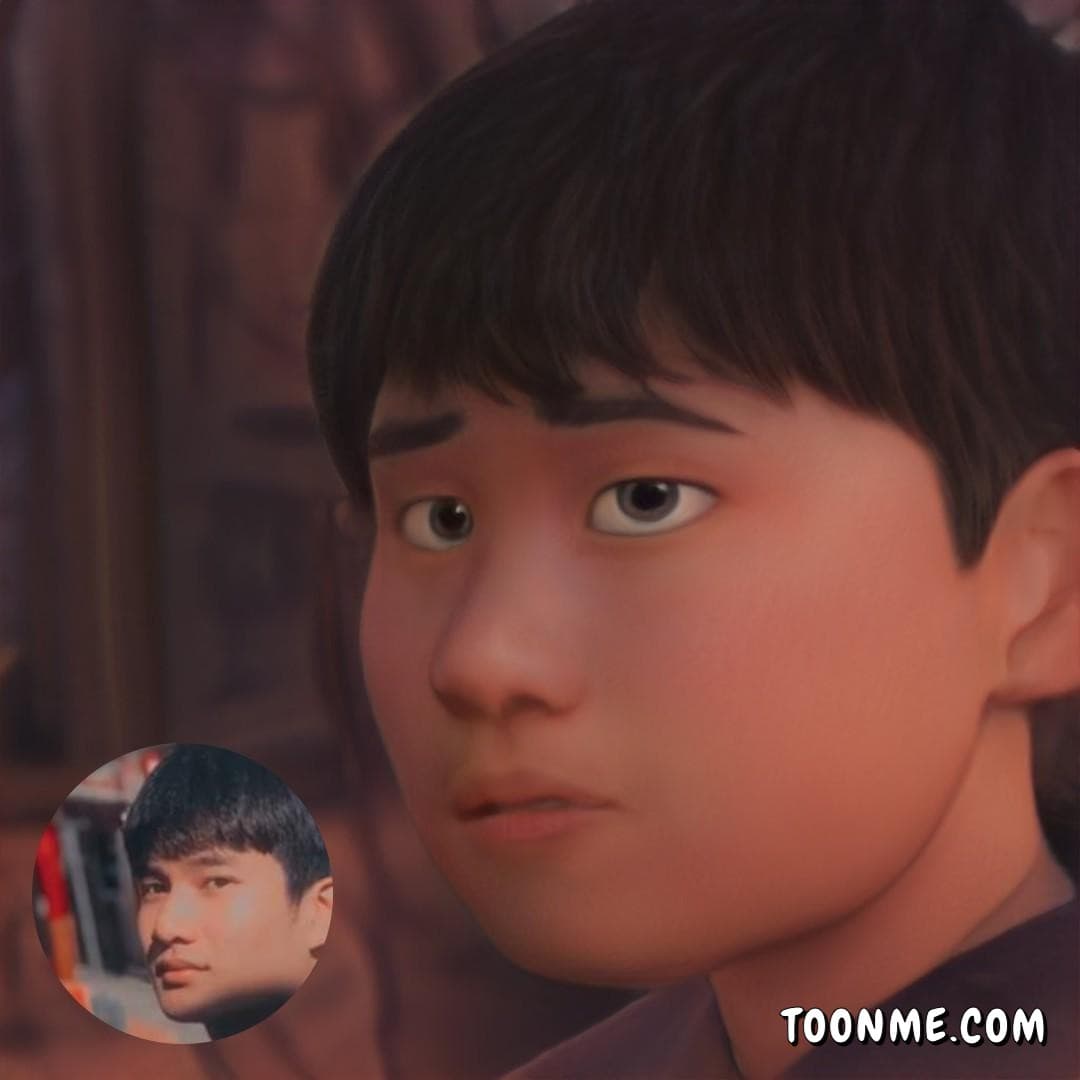 Nguyễn Tấn Tài
Mobile IOS/Android
Home town: Buôn Mê Thuột , Đăk Lăk.Hobby: I would like similar Mrs.Phương Hằng ĐẠI NAMComment: I Comment: I would like become a mobile developer, and can create more products on mobile applications in the near future