Wacontre is wanting foreign internship student !
We start to recruit internship student from foreign country.
We are Japanese IT company doing IT business in Vietnam Ho Chi Minh City around 5 years.
Our main business is Media developing and managing, Outsourcing development for Japanese company (smartphone application, web system development, website cording…), Consulting to advance to Vietnam mainly supporting to establish company in Vietnam.
Main Language to communicate is English, some staffs use Japanese, sometimes communicate by easy Vietnamese.
So if you can good at speaking English, enough to work here.
★Office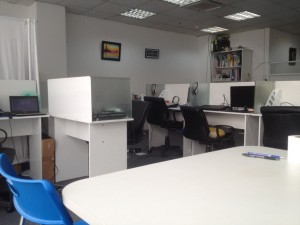 As we will concentrate to manage web media in Vietnam this year, we would like you to support it.
Now we are managing.
★Book (sorry mainly Japanese book).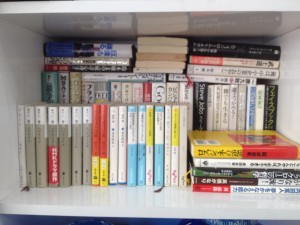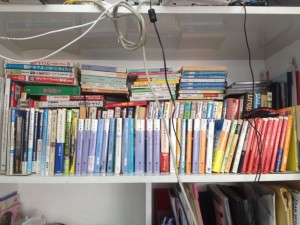 ★Introduce good cafe i found in local place.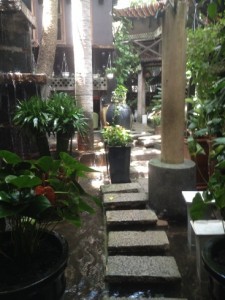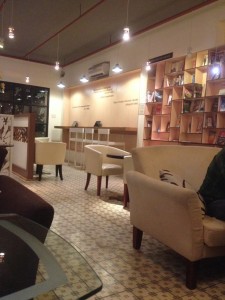 Application requirement
Place
District3, Ho Chi Minh City, Vietnam
Term
More than 6 months (negotiable)
Working time
Mon-Fri (every first Sat morning in each month)
Benefit
We ensure salary at least to live in Vietnam. If you can contribute company, can pay more depending on performance.
Estimated experience
Experience to make new business in developing country
Entrepreneurship
Knowledge of IT business
Welcome skill
Passion
Know of internet business, programming skill such as HTML・CSS, PHP, iOS/android applicaton
Sales experience
Introduction of director
Semi city boy born in Tokyo in 1986.
After graduating university, worked at start up company as first staff of that company for 1.5 years. After that flied to Vietnam without any connection , friend, just holding desire to success here in IT media domain.
Just after started to live in Ho Chi Minh City, as studying Japanese, first opened E commerce site to sell oil painting drawn by Vietnamese painter and support internet marketing, developing website. Later little by little extending business.
Now there are about 20 staff but mainly for outsourcing developing.
Our company has some event such as monthly company drinking party, playing foot ball, go to company trip …
In free time, i like to go cafe, gym, playing volleyball on every Sunday with Japanese and Vietnamese.
Like to read business book, novel and Manga, watching Japanese animation and movie.
Flow to start to work
◆Apply
Please contact from Contact form inputting your information (name/ email) with reason why you want to work this company.
We will reply soon.
◆Interview through skype
Let's talk to know each other.
◆Adoption
We will contact you by email.
If each of us ok, talk more for detail.
◆Prepare to come to Vietnam
You may have so many question about hotel, food, renting house …
So we will prepare enough before you come.
◆Start working
Only you need to do is to come to Vietnam and work.
You will be our fellow!
Let's do our best to grow up!