Waconche and Viecooi have relocated their offices. 10D Nguyen Thi Minh Khai, Dist1, HCMC, Vietnam. https://goo.gl/voxyjm will be in the alley on the other side of the road from the HTV TV station. It will be directly opposite Sushi Rei.   There are many large villas in Phu Nhuan and the 2nd and 7th districts, but we were lucky to find the perfect villa in the 1st arrondissement. (It's a little over 600m away in a straight line from the previous office.) As I will introduce the process of office selection and interior decoration separately, I will briefly introduce the new office this time.   The exterior is here. Heavy walls tower high. It is quite difficult to exceed this, but we have also deployed ALSOK's machine security in case of a breakthrough.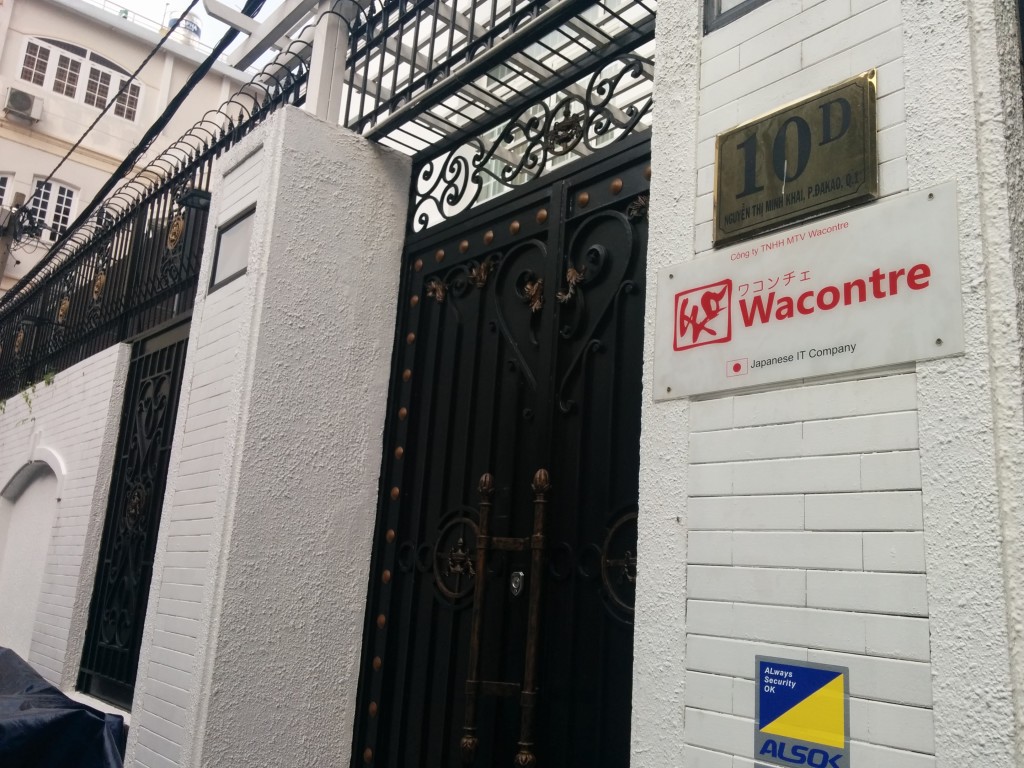 There are also more than 20 surveillance cameras. When you enter with a heavy looking door, there are swings, pools, and saunas inside.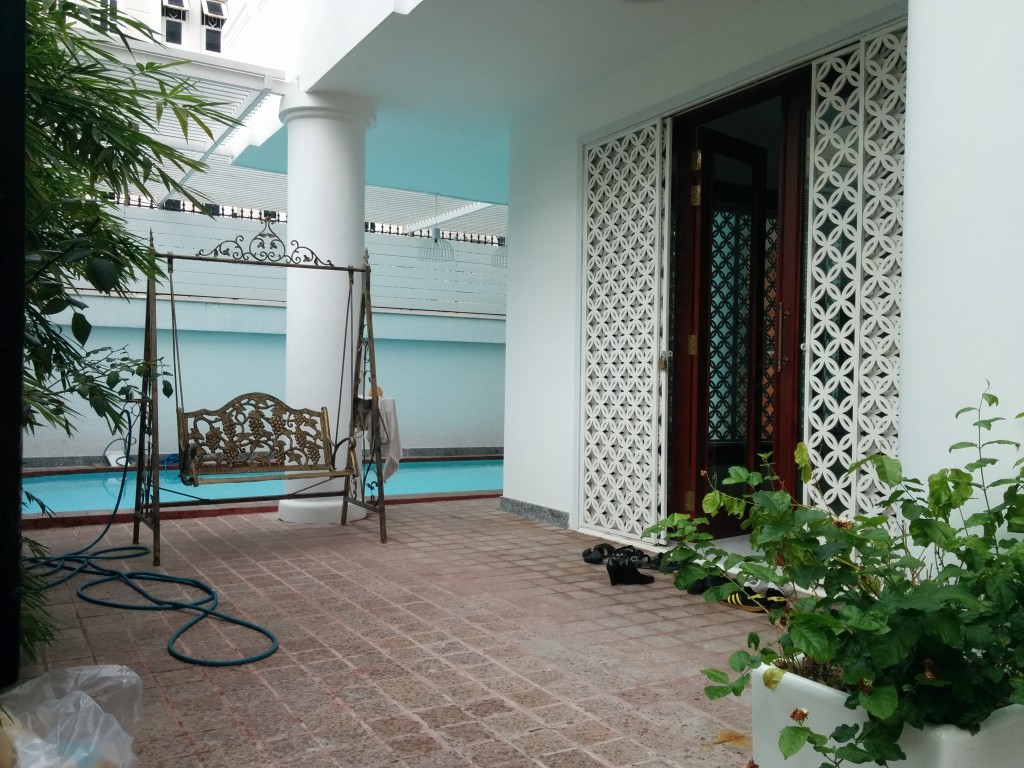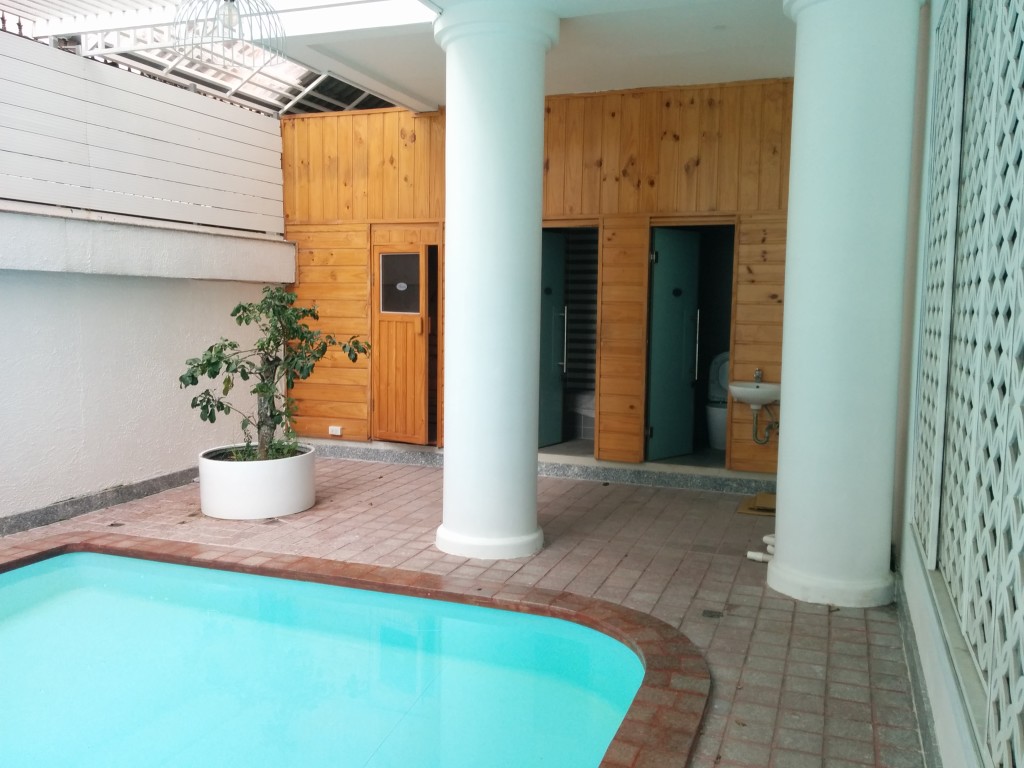 On the first floor there is a large kitchen and a fluffy sofa for visitors.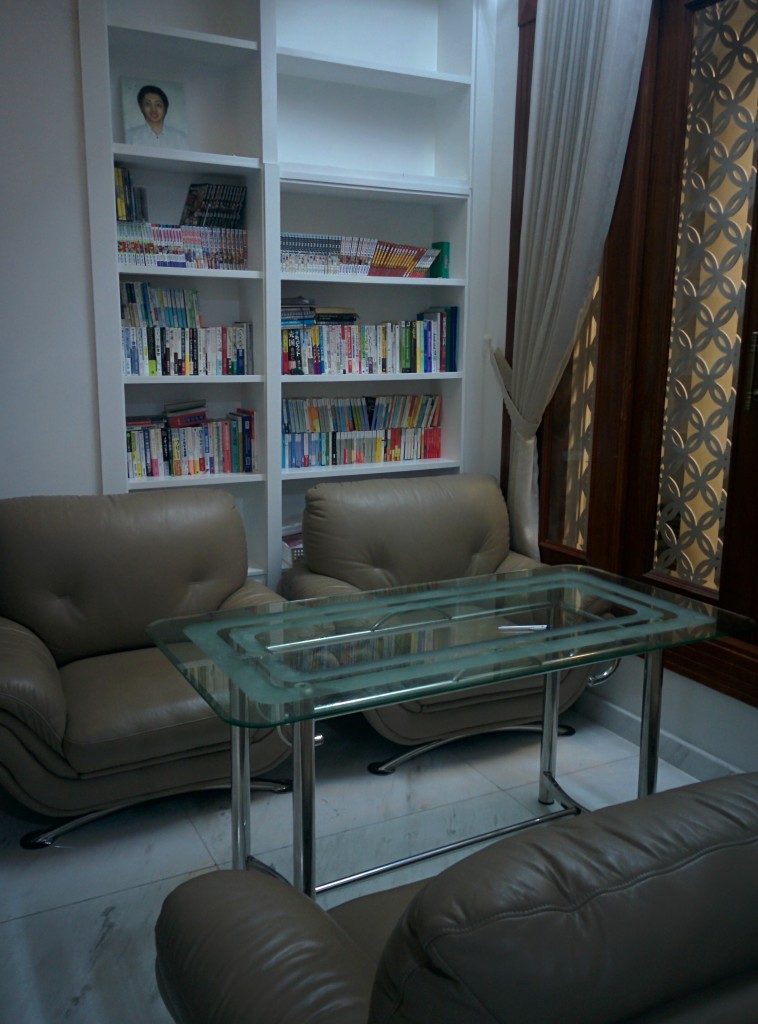 The library corner has also been enhanced.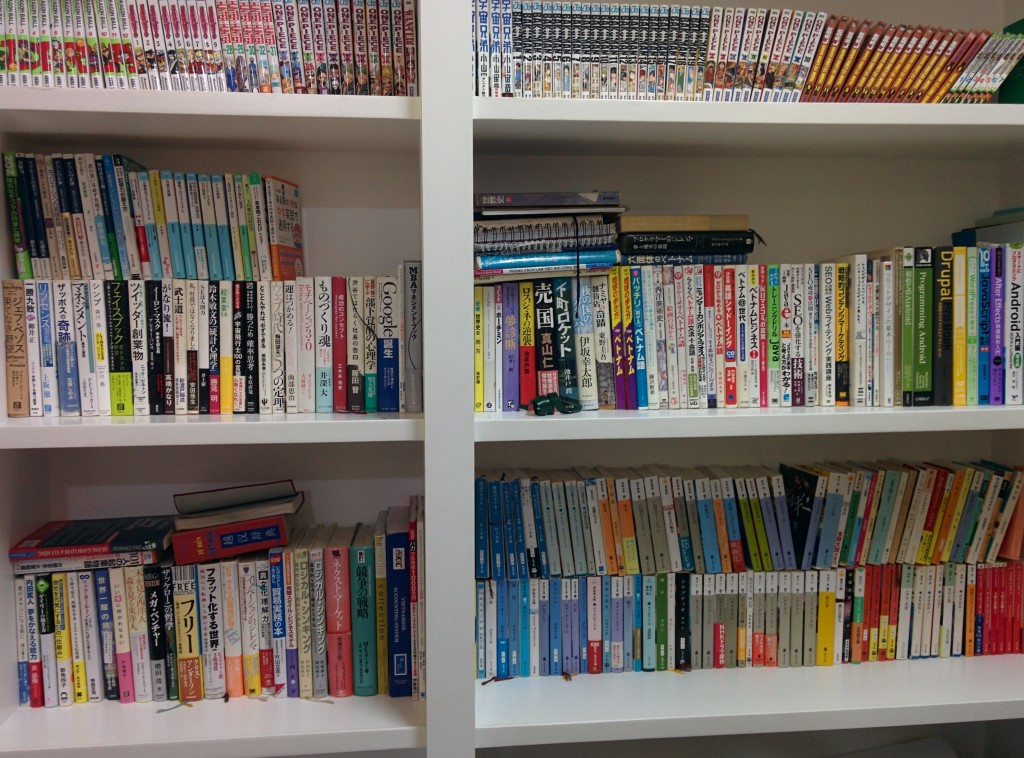 There is also a Waconche staff office space on the first floor. What was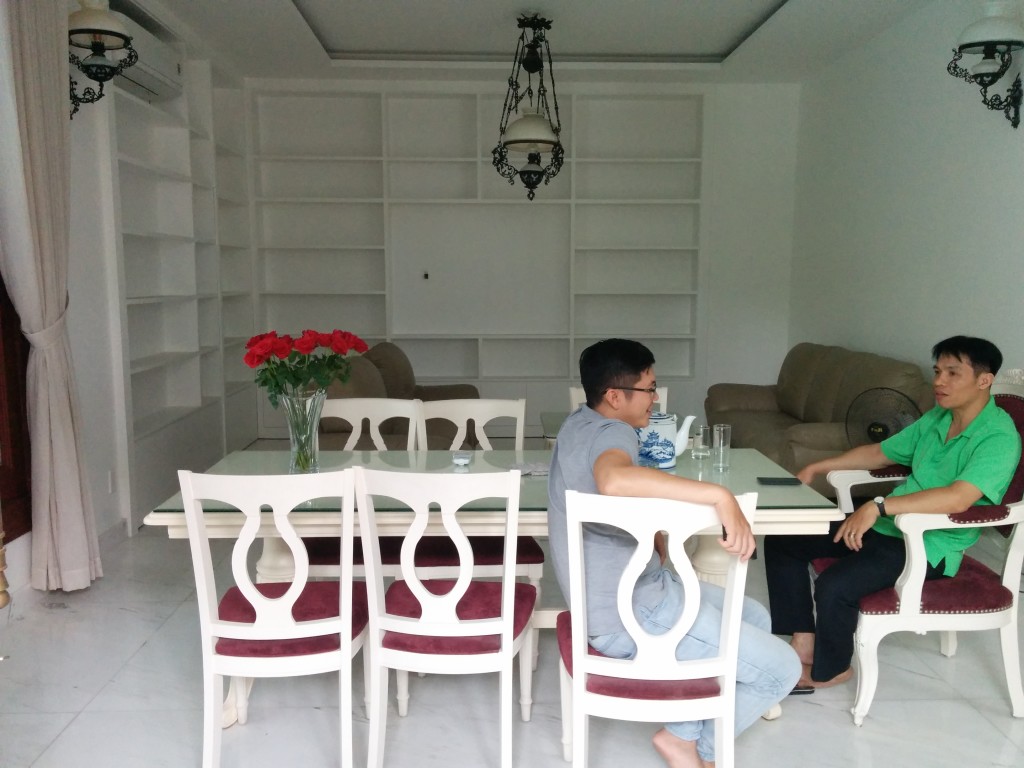 originally like this has become like this.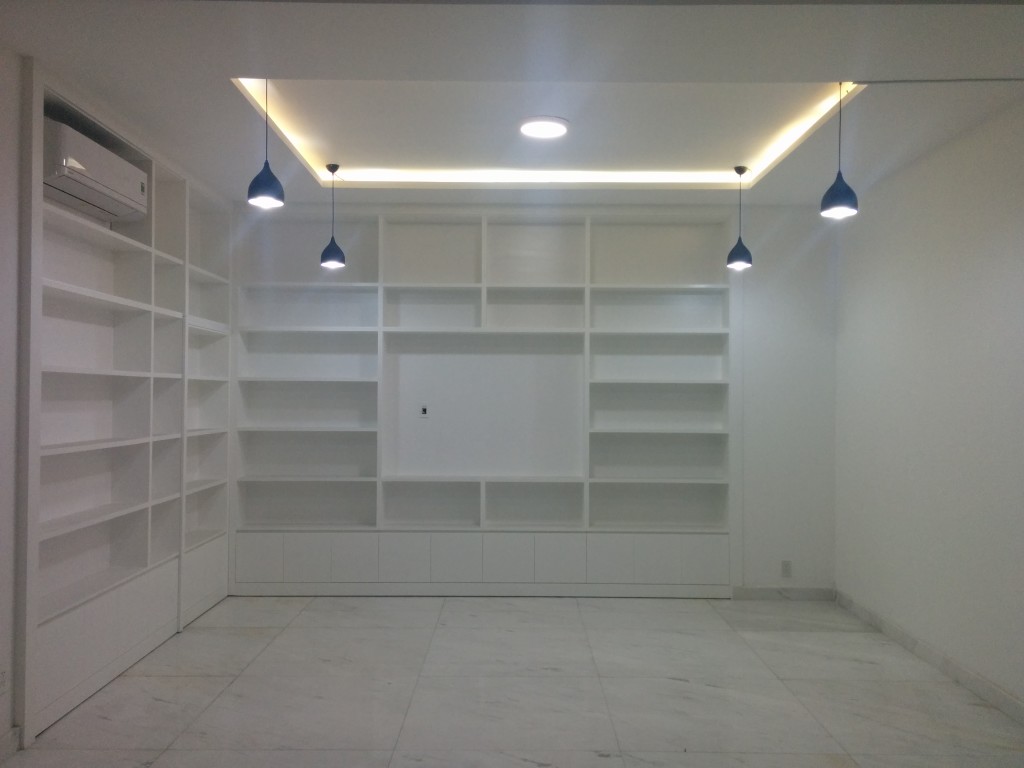 And now it's like this. Excuse me, I'll sort it out.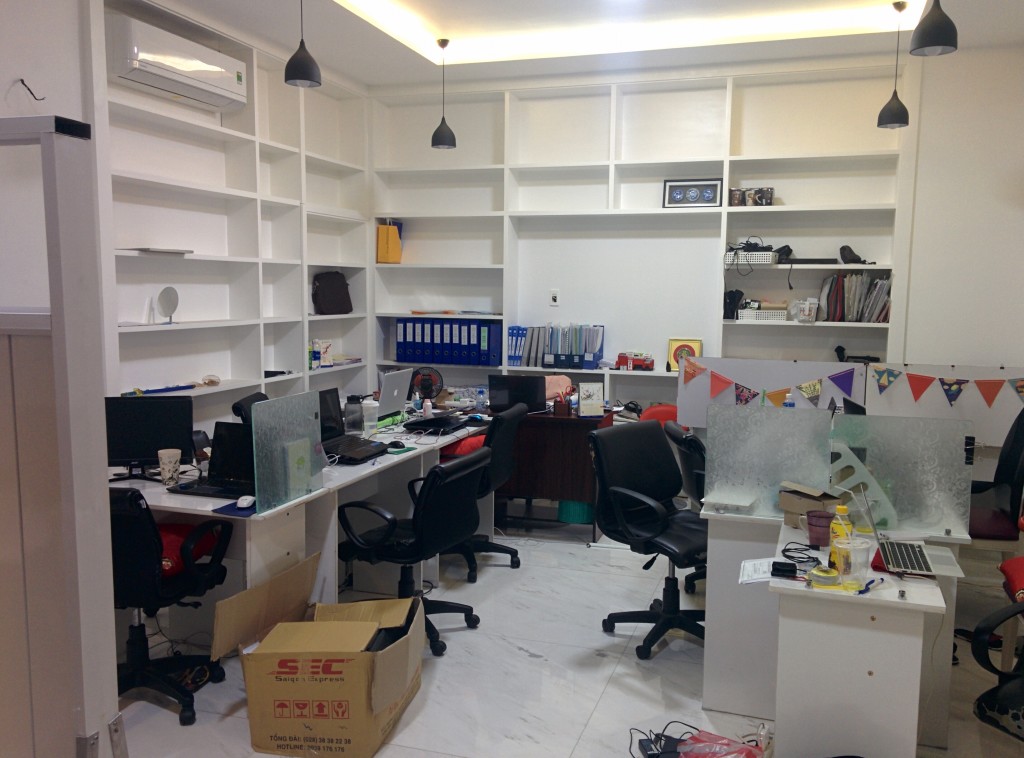 The second and third floors are office spaces, and the top floor, the fourth floor, has meeting rooms that can accommodate 30 people.   Because it was a villa, the office functions had to be maintained by ourselves, so we hired a cleaning lady and a security guard's brother, bought a generator, and managed to relocate by putting up telephone lines and internet lines.   I also made my own ramps and shoeboxes for motorcycles.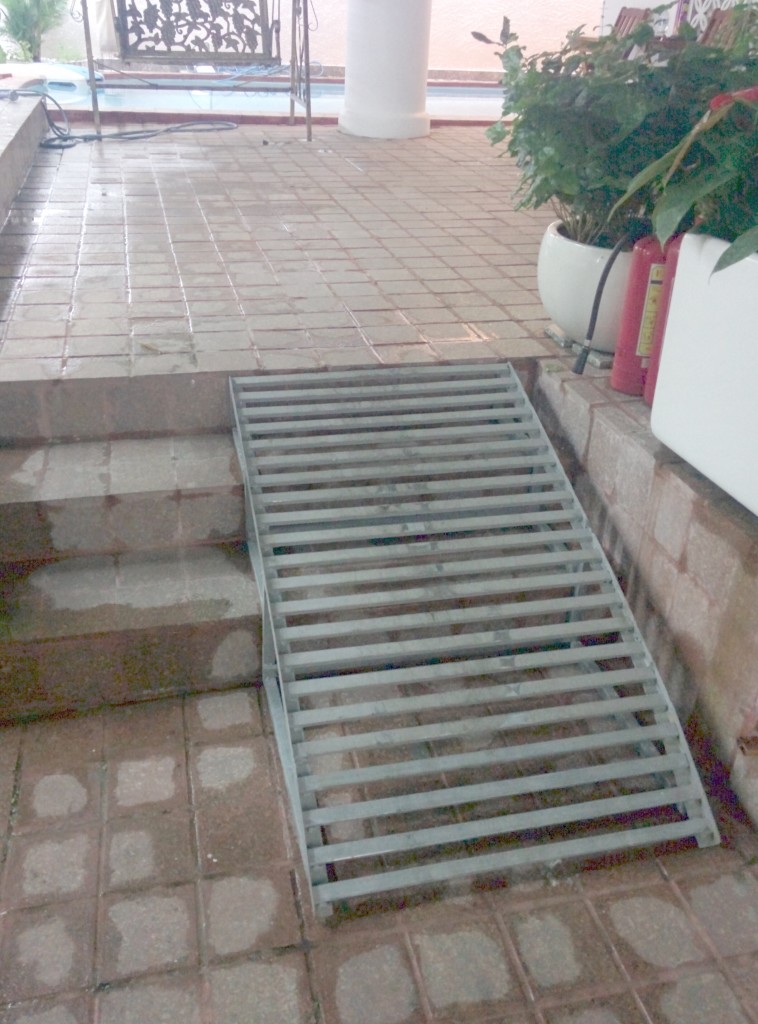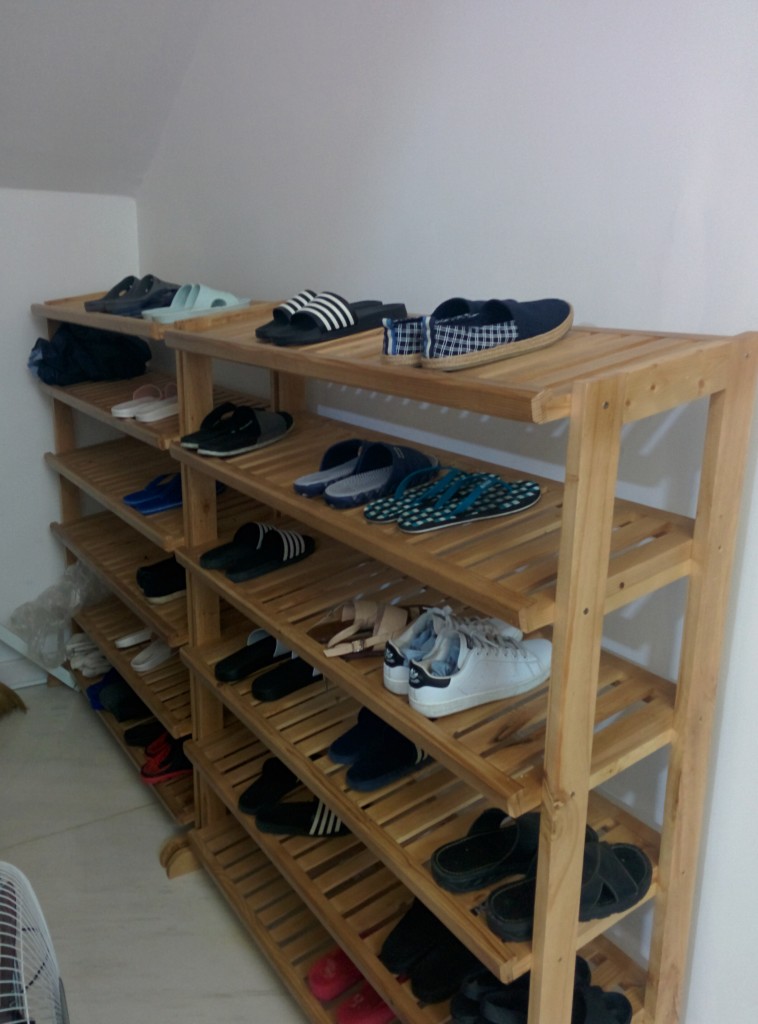 There are still some areas that need maintenance, but please feel free to come to the office to play, swim, or enter the sauna!   We will devote ourselves to the development of new services freely in our new offices. We also provide recruitment, video production, lab development services, and company establishment support, so please continue to support Waconche Viecoi.